Integrity and service are at the core of Centerspaces mission to provide great homes. Its what drives our commitment to find innovative ways to develop our communities in a way that upholds the highest Environmental, Social and Governance principles in all aspects of our business.

Our way forward to make each day brighter is understanding our impact as a company and how we can enhance the lives of those we touch. Our business is to build healthy, equitable, sustainable, and vibrant communities through actions that serve our residents and teams.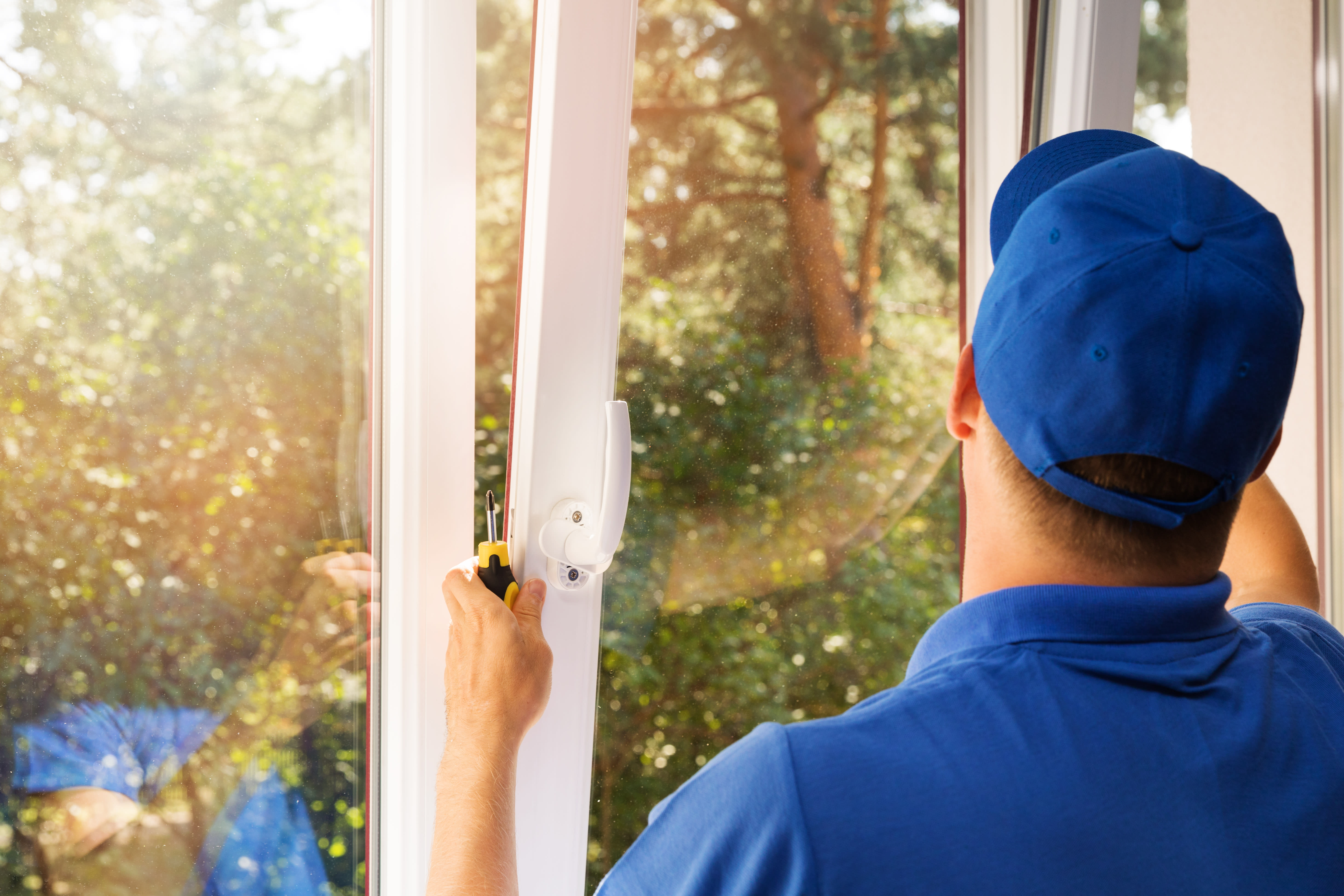 Double-paned windows enhance energy efficiency by reducing heat transfer and noise pollution, improving insulation and reducing energy consumption for heating and cooling.

Our timed irrigation system optimizes water usage by delivering water to plants at optimal times, conserving water resources and promoting sustainable landscaping practices.
LED lights offer energy efficiency and longevity, reducing electricity consumption and maintenance costs while minimizing carbon emissions.

Our fitness center promotes a healthy and active lifestyle, contributing to residents' well-being while reducing the need for transportation to external gyms, thus minimizing carbon emissions.
Testimonials
I've had nothing short of a good experience. Any requests that I have made have all been done within a reasonable time frame and phone calls returned in a timely manor. Friendly staff all around from maintenance, cleaning and office staff! Looking for your next new home? Highly recommend The Ponds at Heritage!

- Patty E.
We were so impressed with the leasing manger, how nice the apartment is, and how quiet the area is... Everyone we have met have been so nice and helpful. I recommend giving this place a look!

- Anonymous
I thoroughly enjoyed my time at The Ponds. My apartment was clean and all of my requests were promptly responded to. The maintenance there is the bomb!

- Jennifer R.